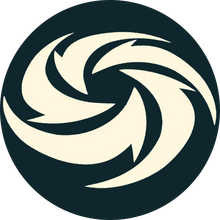 Holidays are small events based on the yearly calendar that are primarily driven by unique challenges. These challenges will run for one to four weeks, depending on the holiday. They were made available during the Update 1.7.0.
Holidays bring out Festive challenges during their run.
Some of the larger holidays will include changes to the weekly gameplay mode or decorations in Fort Tarsis and the world.
Certain past challenges with cosmetics rewards can also be brought back during the holiday, so if any rewards are missed, this would be an excellent opportunity to get them.
Note: The list parallels real world holidays and events mentioned in the table every year until the game's servers are shut down. But since Anthem's further development was canceled on its second Anniversary, the list won't be updated. However, by looking at the real world parallel, it must be easy to map the Festive Holiday in Anthem.
List of Holidays in the year 2021
List of Holidays in the year 2020